William C. (Del) Huddleston, II, CPA
   Managing Partner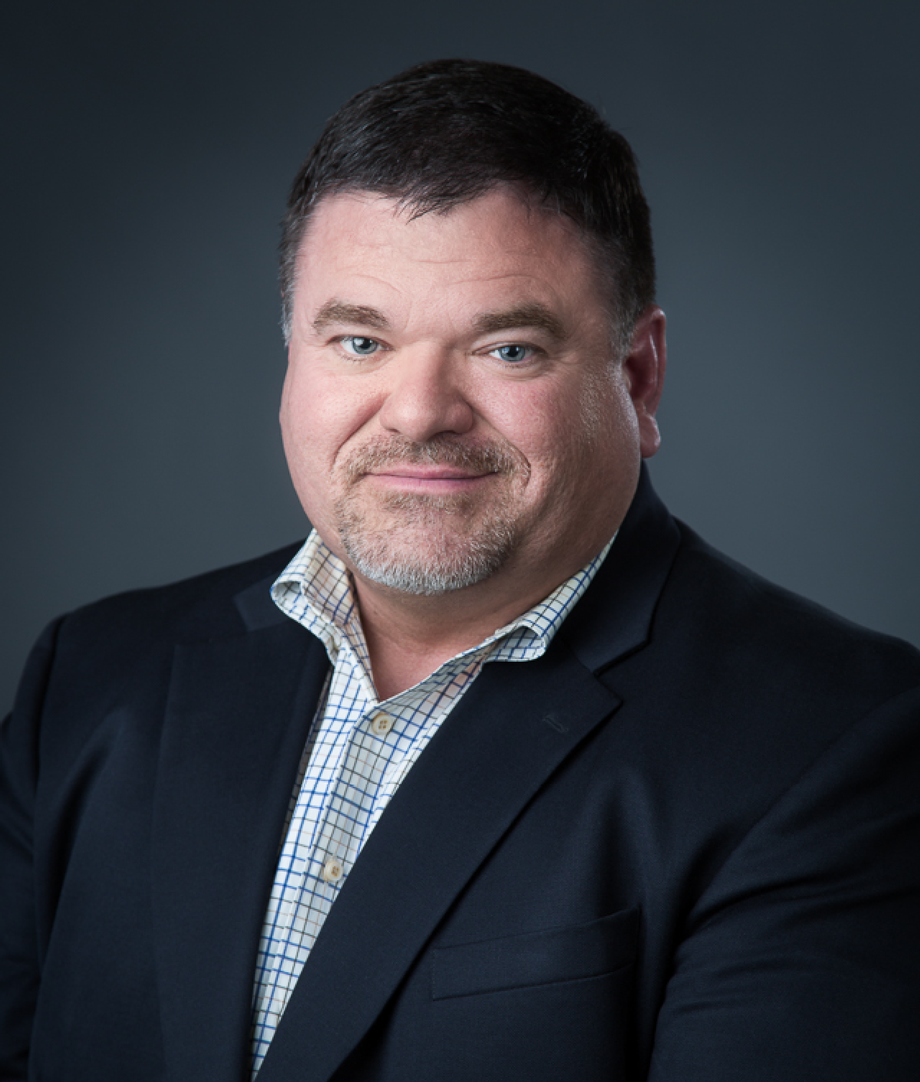 Del Huddleston has been in the financial industry since 1999. As a Louisiana native, he attended Louisiana College, graduating with a Bachelor of Business Administration in accounting. Throughout his career, Del has worked in public accounting, trust administration and estate planning. He holds the Series 6, 7, 9, 10 31, 63 and 65 licenses and is a graduate of Cannon Trust School.
Del and his wife, Tammy, are proud parents of 4 children and 2 grandchildren. Del is an outdoor enthusiast with a love for hunting and fishing. He also enjoys all LSU sports and spending time with his family.  
  Bradley K. Smith
  Managing Partner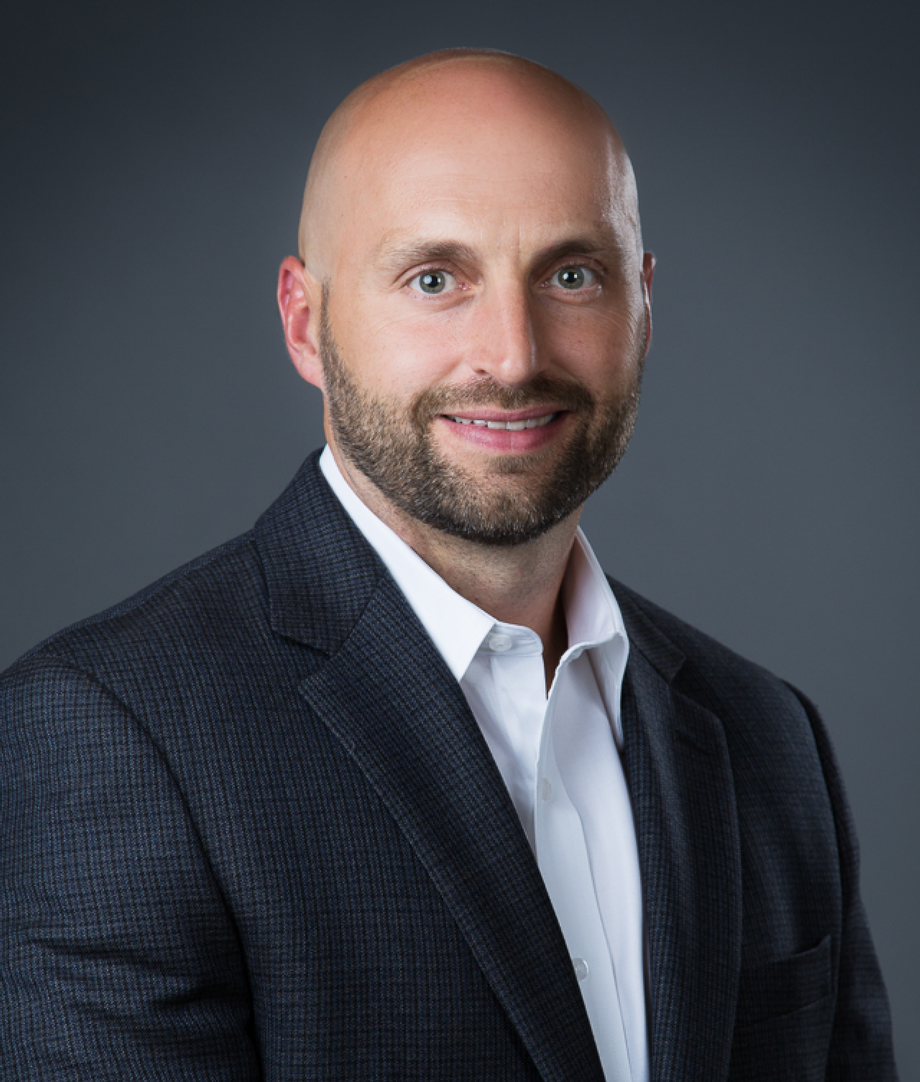 Managing partner, Brad Smith, has been in the financial industry since 2000. He holds the Series 7, 31, 63 and 65 licenses. His interest in the stock market began early on while attending college at Northwestern State University. By his senior year, he knew he wanted to be an investment advisor. After graduating with a bachelor's degree in business administration, he set out to help others achieve success in reaching their investment and retirement goals, a privilege he cherishes each day of his career.
Brad and his wife, Sheranda, are the proud parents of two sons, Landon and Baylor. In his spare time, Brad enjoys attending church, traveling, coaching kids in basketball and baseball and working out at CrossFit. He is also a big fan of LSU athletics.
  Glenda Bolen
  Sales Assistant

Glenda has worked in the financial industry for over a decade and joined Huddleston Smith Wealth Management in 2013. Having a father in the army, she was born in Germany and has had the experience of living many places, but found her home in Alexandria.
Glenda has one daughter, Moriah, a rescue dog named Daisy and 3 grandcats. She enjoys cooking, sewing, relaxing at home and spending time with her friends and family. 
  Karol Scully
   Sales Assistant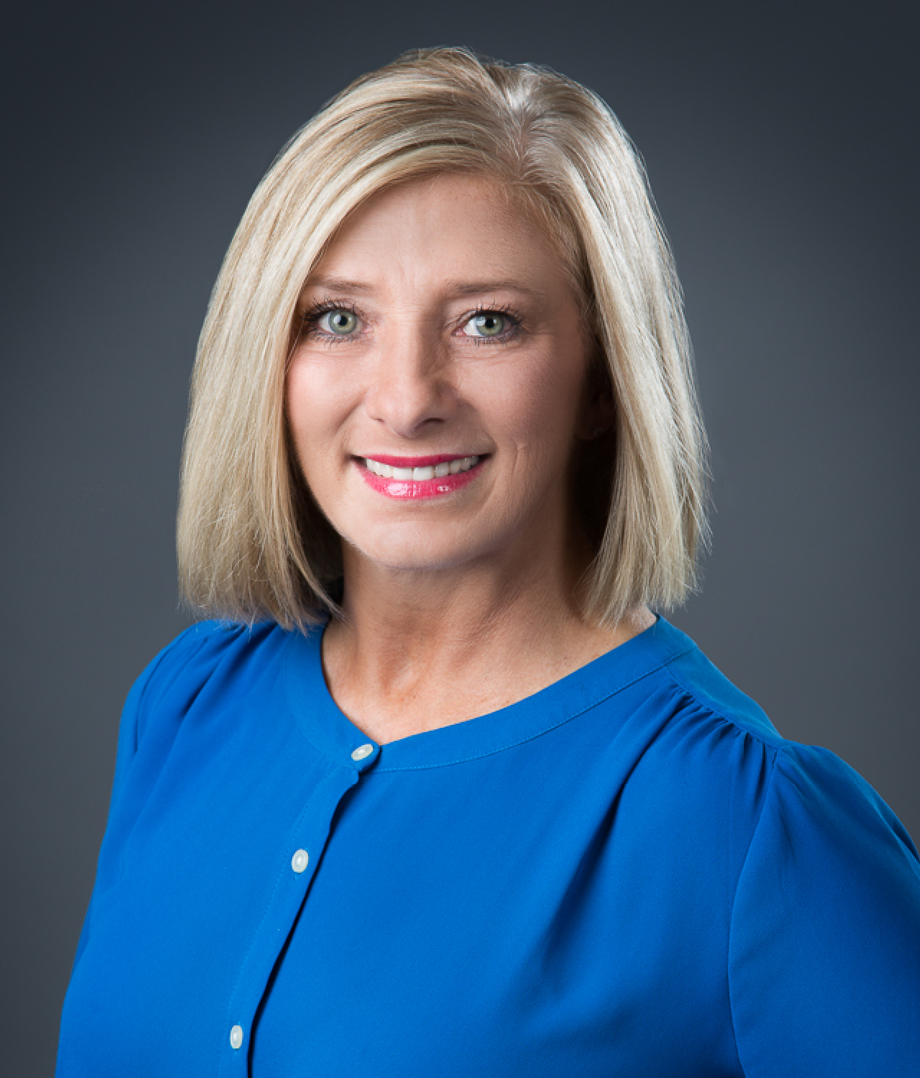 A native to Louisiana, Karol attended McNeese State University in her hometown of Lake Charles, and later moved to Alexandria in 1989. Prior to joining Huddleston Smith Wealth Management, she worked at the Rapides Foundation in the programs department for 10 years.
Karol and her husband, Rawlen, have three children - Amanda, Meghan and Ross. Karol holds a CrossFit Level 1 certificate, is a certified USAW Olympic lifting coach and is the head coach at The Genesis Experience gym in Alexandria, LA. She enjoys spending time with family and friends, coaching and counseling in the areas of exercise and nutrition, fishing, working in the yard and being active outdoors.